Kenya Safari Blog - See Our Packages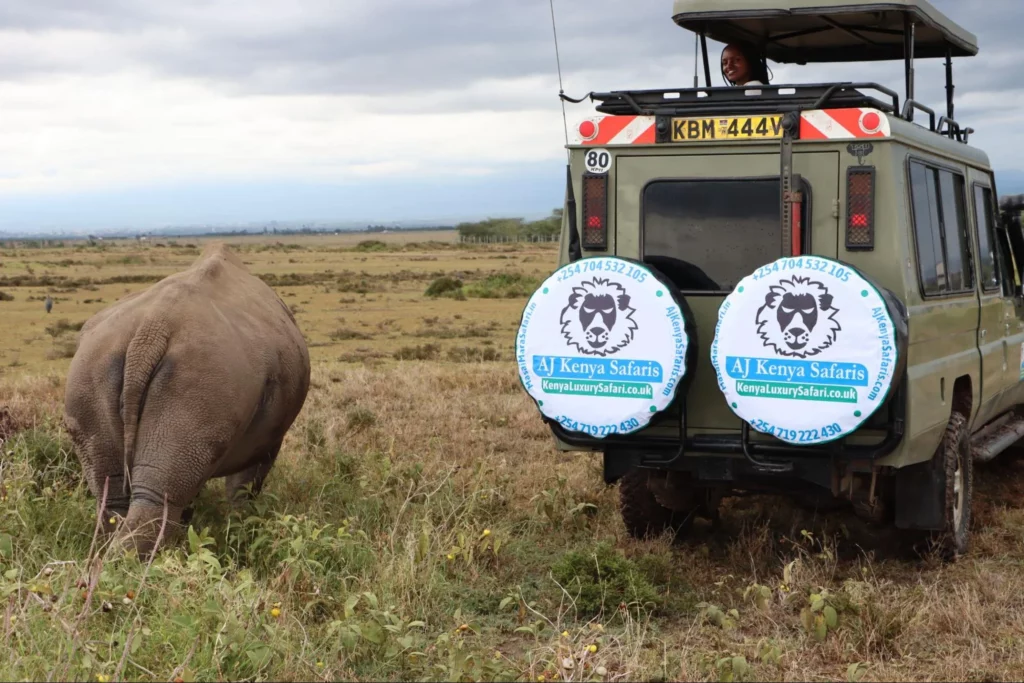 At AJ Kenya Safaris, we provide Kenya safari blogs that are actual and resourceful. We update them regularly to ensure they remain relevant to the changing needs of our travelers.
Our esteemed writers are all born and raised in Kenya and have rich knowledge of the country. To be designated an ajkenyasafaris.com travel blogger, one must have spent a lot of time traveling and exploring Kenya.
Whether you intend to visit Kenya for leisure or business, you have found the number one source of Kenya travel opportunities and information. With us, you will tour and explore Kenya like an insider.
How We Make the Best Kenya Safari for You
At ajkenyasafaris.com, we are committed to helping you plan the best Kenya tour for you and your family. We are a team of travel consultants who call Kenya home, and nothing makes us happier than seeing the broad smiles on our client's faces after taking them on a lifetime trip.
We start planning your trip through email, phone, WhatsApp, or zoom consultation, so that we hear what you want to do when you visit and tailor-make the trip to deliver a true "Out of Africa" experience.
Alternatively, email us via james@ajkenyasafaris.com or safarioffers@ajkenyasafaris.com.  Call or WhatsApp us at +254-748-258-880.
Our Most Booked Kenya Safari Packages – Kenya Safari Blog