Start Planning Your Kenya Family Holiday Today!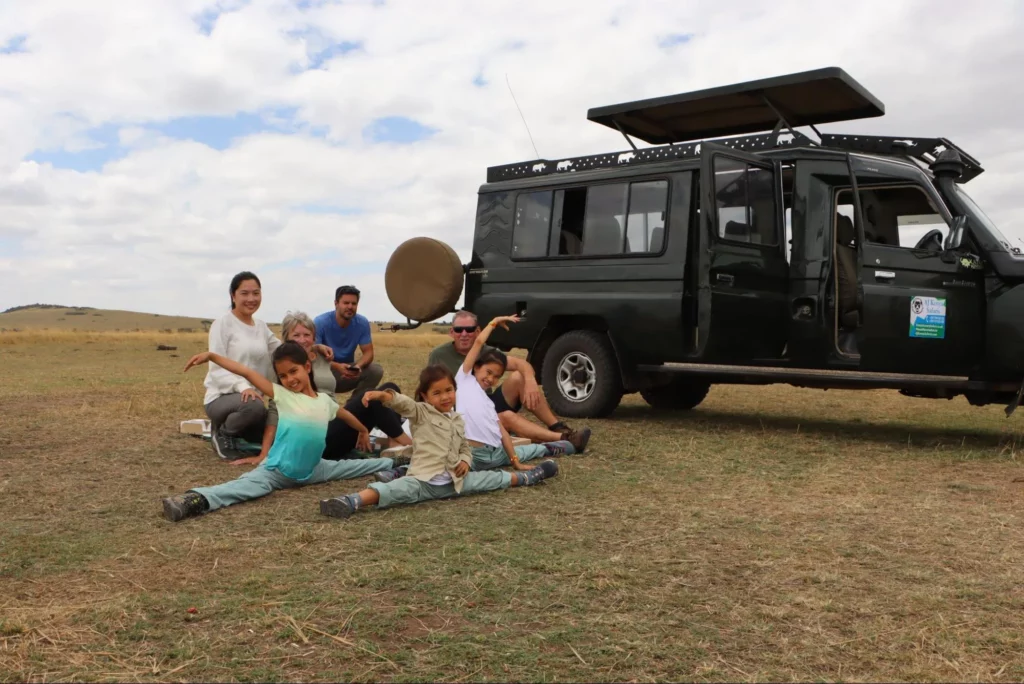 WELCOME TO AJKENYASAFARIS.COM. Are you looking for the best Kenya family holiday? Kenya, affectionately known as the 'jewel of East Africa', offers an unparalleled family holiday experience. From the bustling city life of Nairobi to the thrilling wildlife safaris in Masai Mara, there's something for everyone. 
Kenya's diverse landscape, rich culture, and abundant wildlife make it an ideal destination for family getaways. Whether you're embarking on a family safari, exploring the scenic vistas, or immersing yourself in the local traditions, Kenyan family holidays promise unforgettable memories and shared experiences that will last a lifetime. 
There are several family holiday packages available, catering to different interests and budgets. AjkenyaSafaris.com offers a variety of all-inclusive family packages that include accommodation, transportation, meals, and activities. 
These packages cover popular destinations like Masai Mara, Amboseli National Park, Samburu National Reserve, and more.
How to Book Your Kenya Family Holiday Packages
Looking for Inspiration? Start Here - Kenya Family Safari Holiday
Why a Kenya Family Holiday Packages
Start Your Kenya Family Holiday Journey
Every day in Kenya is a good day to see something new, to venture into a hidden treasure, and to play games you hardly get the chance to play back at home. How do you feel about feeding an elephant calf at The David Sheldrick Wildlife Trust? Or better yet, make merry with flamingos in Lake Nakuru?
Whether it's a 3 days or 3 weeks family holiday in Kenya, the list of things to do is endless. And yes! Just before you leave, our professional safari guide will take you to Maasai Market to shop for souvenirs.
Hotels That Keep Young Explorers in Mind
We believe that children should learn as much about other cultures as possible from a young age so that they can embrace cultural diversity and set them on the path to becoming global citizens. For that reason, we collaborate with hotels that offer young explorers unlimited opportunities to connect with Kenya by interacting directly with nature, local kids, and culture. 
We only work with hotels that offer family-friendly amenities such as swimming pools with lifeguards, green fields where they can play and mingle, babysitting services, as well as free fast internet, just in case you want to chat with your employees, friends, and family back at home.
Bring Your Child and Save Big
On top of our careers as professional tour guides, we are Kenyans, and just like
everywhere else in Africa, we love sharing, we love kids, and we love families. In a bid to encourage families to travel together, AjKenyasafaris.com negotiates lower rates for children under 12 years, and ensures that young ones have cots in their rooms so that you don't have to pack too much. 
Depending on the season, we could easily negotiate for half the adult rate for the young explorers. Kenya loves your family.
Kenya Family Holidays Are for Bonding
Our Kenya family holiday packages are exclusive tours that allow you to bond with your loved ones. We know that some families prefer to immerse in unique experiences in the company of their relatives and close friends, and that's why we only offer private family tours.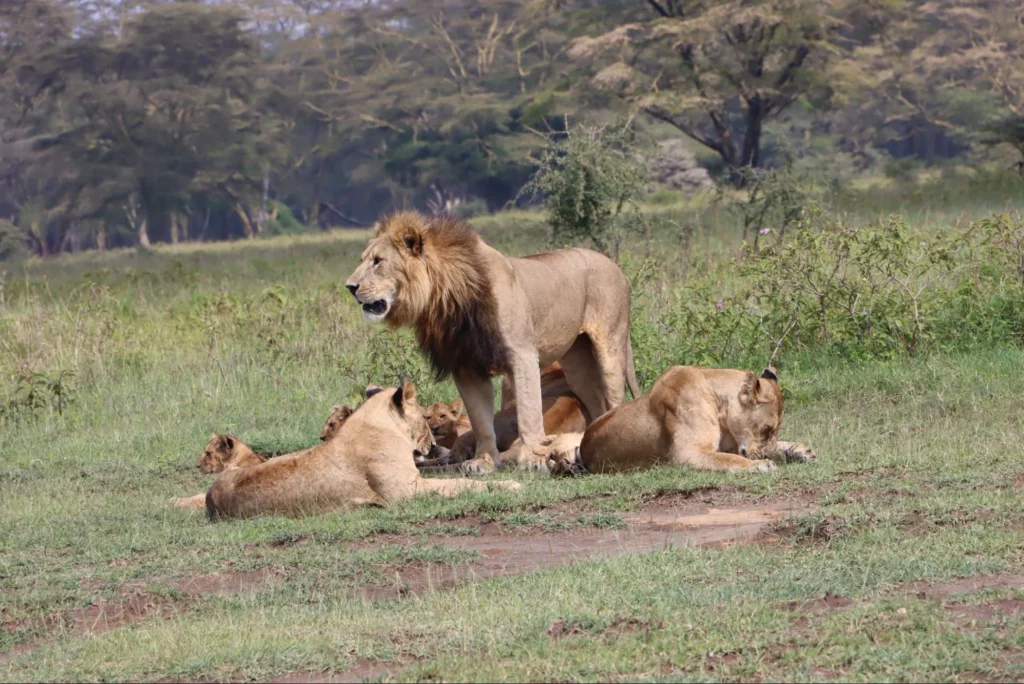 We Foster Lifetime Love for Exploration
Some of us are parents, and we know how hard it is to plan a family safari that creates lasting memories, not only for you but each member of your family. That's why we do not rely on emails only to plan your Kenya holiday, but also phone which we believe gives a more personal touch. 
During the consultation, we will answer all your questions about traveling to Kenya, and help you put together a Kenya family vacation that will impress your kids and foster lifetime love for exploration.0
Your family well-being and safety is our top priority. Our experience growing and living in Kenya, and the fact that we specialize in offering holidays in Kenya only, allow us to keep up-to-date with local dynamics to best manage your family safety and security. 
We know every inch of our country intimately, and we will tell you the dos and don'ts to ensure your safety. Should there be safety concerns while you are on safari -which is extremely rare—, AjKenyaSafaris has put down measures to remove you and your loved ones in harm's way and make alternative holiday plans.
Explore the Exotic Kenyan Cuisine
Nothing makes travel more complete than sampling food from other cultures. You can choose lodges that offer international cuisines, but don't leave Kenya before trying locally brewed Chai and coffee, mahamri (fried dough), Pilau, Biryani, fermented porridge, and the softest chapatti (flatbread) ever. 
Your tour director will take your family to eateries that speak of the Kenyan culture where you can mingle with locals and enjoy Nyama Choma (barbeque) together. Once the little ones retire for sleep, Tusker is the most popular beer brand in Kenya, and you might want to sample it too.
Tour Kenya Like an Insiders
There is no better way to explore a new place, than with the people who were born and raised there. Our tour guides have spent decades growing up, living, and working in Kenya, and you can count on us to give your family insider access to Kenya's most priced national parks.
You can also count on us enabling you to intimate exploration of the diverse cultures of its 43 tribes; exclusive encounters with Kenya's wildlife such as a swim with turtles in Watamu, dinner with the giraffes at the giraffe center; and a view of the great migration, in a way only a local can. When you travel with us, expect real adventures that will captivate your kids' curious minds.