Top 8 Tips Before You Come for Your Kenya Safari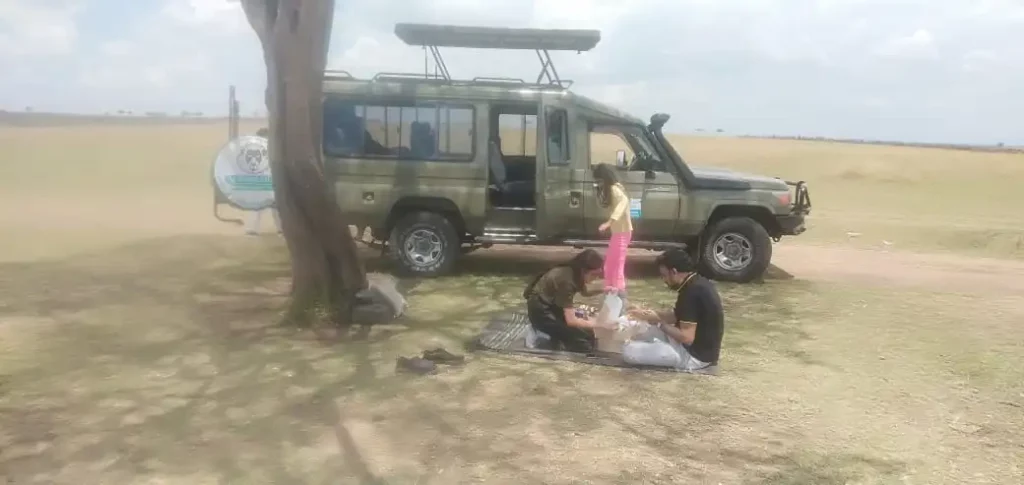 You should ensure you have all the things you require for your Kenyan safari before booking that ticket to Africa. That will ensure you have the best experience when you visit this top safari destination in the world. 
Here you can explore Kenya's abundant wildlife and breathtaking landscape while staying at the best lodges, camps, or hotels. That said, you last want your safari to get interrupted for one reason or another. 
In this piece, Harrison looks at the things you will need before or during your travel to Kenya for your Masai Mara, Amboseli, L. Nakuru, or any other destination. 
 Contact Us for More Information About Traveling in Kenya 
Our team specializes in turning holiday ideas into memories that can last a lifetime. And it usually starts with your inquiry at james@ajkenyasafaris.com or safarioffers@ajkenyasafaris.com.   
You can also fill out our online form or call or WhatsApp us at +254-748-258-880. We also encourage you to reach us if you have questions about Kenya tours.
 Our Most Booked Kenya Safari Packages and Other Itineraries
 Top 10 Tips for a Successful Kenya Safari Tour – Things to Know
Below we have looked at the top Kenyan safari tips to help you book and have a successful adventure in Africa. 
 1. Update Your Travel Insurance
Anything could happen before you leave or when you are away, including canceled flights and illness. Take out insurance as soon as you confirm your travel plans to ensure that you are on the safe side.
Most insurance covers will take care of canceled travel plans, illnesses when abroad, and evacuation in the case of emergencies. You might not need them, but it doesn't hurt to stay safe, does it?
 2. Be Vigilant
It is advisable to remain alert whenever you travel to a new country. Your camera will be safer when kept in a bag away from roving eyes, as will other personal items such as passports.
Kenya has several ATMs in different parts of the cities; therefore, you will not need to carry insane amounts of cash in your pockets. Keep an eye on your backpack if you decide to bring it with you everywhere you go, especially when walking through crowded areas after checking into the hotel. 
You never know who may be watching you and plotting to pull a quick move. Hotels and lodges in Kenya have safes, so you can lock your valuables and enjoy your Kenyan safari.
 3. Options For Money
You might not be aware that Kenya is home to M-Pesa, one of the pioneers in mobile money transfers. Consider getting a Kenyan line for communicating with locals and making transactions, especially if you intend to stay for a while.
You won't need to carry local currency in your pocket or bag if you register for M-Pesa, and you can pay the taxi driver like a local through your phone. If you don't, you should always bring a small amount of cash in local currency to be safe if something happens. 
Small cash in local currency also comes in handy when paying for water and street food (which is not to be missed!). Kenyan stores accept other currencies, so you can buy almost anything using the USD, Pound, and Euro. You should have a little of that in case you run out of Kenyan shillings. 
Most entry points to parks and other public amenities will charge international travelers by the US dollar (but you can pay in shillings, too), so your country's currency will still come in handy. 
As I noted earlier, there are ATMs in all malls and major cities, so you can always withdraw cash from there. And most of the larger payments can be made using your debit or credit card; hence, only a few things need hard cash. Note that the ATMs mostly only accept Visa cards.
The country has exchange bureaus where you can exchange your currency and get Kenyan shillings. The rate is usually friendly inside the bureaus, the local cash is genuine, and it is the street brokers you should avoid unless you are accompanied by a knowledgeable local. However, currency exchanges will only accept USD notes from 2001 and beyond.
 4. Internet Access and Mobile Service
Ensure that your line is enabled for international roaming before you leave your home. The primary service providers cover the country well with GSM digital networks, but you will find remote areas with poor or no phone coverage during your safari.
The internet is fast and reliable within major cities and most parts of the country. Still, it is intermittent in remote areas. You can afford to give the internet a break until you get back to the city.
An upside I have noticed with several lodges and hotels these days is the availability of Wi-Fi which makes it possible to get some work done in the jungle. It also saves you exorbitant international calling rates since you can chat on Skype and other social media. 
Kibo Safari Camp (Amboseli) has fast internet. You could camp there for weeks, eating their organic vegetables (that they grow) and game meats, and go for game drives every day, yet still manage to work remotely as though you were in the US.
 5. Hydrate
Water is life, especially during a Kenyan safari. The African sun is no joke which is why you seek solace in it from the punitive winter. Therefore, you need to keep drinking to prevent dehydration. 
Bottled water is available in every lodge or hotel you go to, which shouldn't be a problem. Through a recent government initiative, plastic bottles and bags are illegal in Kenya, and you will notice the use of sterilized refillable bottles.
In those lodges where the plastic ban is in effect, they have filtered water for drinking and brushing their teeth. Before you drink the tap water at the camp or hotel, ask the staff if it is purified. You can also carry a water purifier or water purifying tablets to ensure you are not endangering yourself.
It gets dusty, too, especially between June and October. You want to ensure you have a pair of sunglasses to shield your eyes from the harsh sun and dust during the Kenyan safari. Always put your camera back in its bag to avoid getting it all dusty when you are not using it.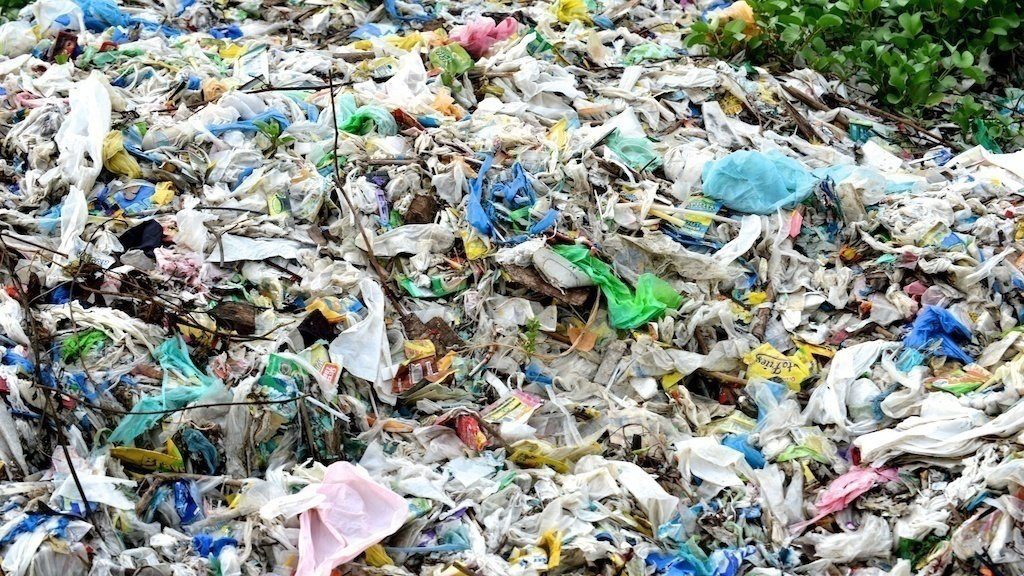 6. Powering Your Devices
Your phone, camera, and other devices will need charging, and I've made it my duty to inform you about our plugs. Kenya uses a Type G plug with three prongs. Africa is predominantly on 220-240V AC, so you might need an adopter if you come from North America.
Some camps are run on generators due to the remoteness of their location, while others run on solar and wind power. The downside of this development is that power will be rationed at night (solar use). But you can still request the management to charge your devices while you chill by the pool or bar with a sundowner. 
Tents may not have plugs – you will need to return to the bar for more drinks and chats as your phone charges. You can always hang out with the Maasai warriors by the mandatory bonfire and listen to their exaggerated conquest stories.
 7. Dining and Tipping
Every meal is a feast, and the only worry you should have is fitting into your clothes when you get home. Breakfast is a lavish affair in the bush, depending on where you choose to stay, while dinner is served with a breathtaking view of the sunset. Of course, millions of African birds will be there too to entertain you before they call it a day.
How much should you tip? This is an age-old question that lacks a correct answer. Tipping is not mandatory but makes a difference to the service provider. It may be insignificant, but the recipient will show gratitude, and you will notice that in subsequent actions.
The rule of thumb for me is to tip depending on the quality of service. For the driver, I tip them upwards of $15 per day, while I spend $25 and above per day for the camp staff.
The tour guide is with us for the entire drive so I may tip them more than the others, depending on the service provided. Some tour guides are so knowledgeable about the wild and willing to share information that you just want to tip them as much as you can afford. 
I find that they appreciate tips on international currencies (especially the dollar) because some of them are collectors.
 8. Giving Back
The typical Kenyan community is warm and welcoming. The children are curious and charming, and it's only fair that you bring along a gift. It might not set you back much, but they will remember that small souvenir for a long time.
Some communities sell beautiful traditional jewelry; you may want to give back by buying those items. I find it the best way, seeing as it is a win for you and them.