Start Planning Your Private Kenya Safari!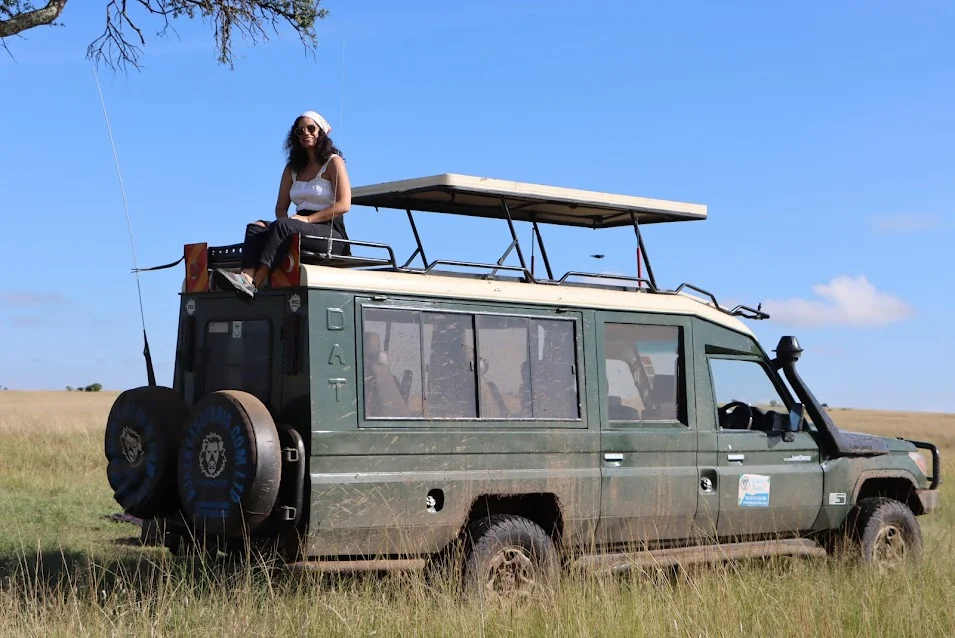 WELCOME TO AJKENYASAFARIS.COM. We can't wait to plan your private Kenya safari. We know that some travelers prefer to explore the magnificent beauty of our country in the company of friends, family, or their significant other, and that is why we offer tailor-made private Kenya safaris.
We start your private Kenya tours with a WhatsApp consultation, during which our experts – all born and bred in Kenya – answer your questions about traveling and exploring Kenya. The meeting connects you one-on-one with the professional Kenya tour consultants that will be planning your private Kenya tour. 
It allows us to get an in-depth understanding of your travel plans such as a list of things you want to do and see in Kenya, must explore Kenya tourist attractions, your travel interest, and travel constraints if any. Our team uses this information and our 'born and raised in Kenya' expertise to draft a rough Kenya holiday itinerary. 
We submit the draft itinerary within 2-3 days for your review, and if you need anything changed, we hold more meetings and customize it till you are 100% okay with it. To us, your travel interests are paramount; we will work till your holiday itinerary is exactly how you dreamed it.
As part of the consultation, we will offer to book your hotel of choice directly, pick you at the airport, organize your transport between destinations, book your flights, offer you a safari vehicle and a local tour guide, teach you basic Swahili, and help you with anything you need for a rewarding private kenya safari.
Kenya is our birthplace, we know it intimately, and we will help you mix and match various destinations for a thrilling and fulfilling Kenya holiday experience that will excite our imagination.
How to Book Your Private Kenya Safari Packages
Looking for Inspiration? Kenya Safari All-Inclusive Packages
Why A Private Kenya Safari with AjKenyaSafaris.com
There are plenty of reasons why a private Kenya safari should be on everyone's travel bucket list. From the breathtaking landscapes to the diverse wildlife, there is something truly magical about this African country.
But what sets a private Kenya safari apart from other types of safaris? Let's explore some of the top reasons why you should consider booking a private Kenya safari for
Go Where You Want, When You Want
The beauty of a private Kenya tour is that you get to go where you want, when you want; without the limitation associated with group safaris. A private safari gives you total freedom to explore Kenya's bewildering beauty in a way that cannot be matched.
If you decide you want to go to Masai Mara in the morning and later catch a flight to South Coast Kenya for a relaxing time in Kenya's white sand beaches, you got it. If you decide you want to spend more time in a specific destination, go ahead. On a private Kenya tour, your interests are supreme.
Kenya Safari Experts, Born and Raised in Kenya
A private Kenya safari with us rewards you with a dedicated local tour guide – born and raised around the specific destinations you want to visit. Our guides know the ins and out of each destination, the local life, and they will introduce you to the history of the
attractions you visit and cultures of the people you meet in the most authentic way. 
Whenever you need your tour director, you will have his or her undivided attention, but our guides are professionals who know when to leave you to enjoy your 'Me' time without distractions.
Contrary to what some people think, private Kenya safaris are not boring at all. Our guides will give you endless opportunities to meet and mingle with travelers from different countries who are out to explore the world on their own, just like you. In addition, Kenyans and Africans in general, are friendly and welcoming.
You will have a once-in-a-lifetime experience exploring Kenya, and you can count on us
to give you insider access to our culture, Kenya's beautiful fauna and flora, and a chance to socialize with Kenyans in a way only local tour guides can. For a moment, you will experience what it is like to be a Kenyan, and at the end of your sole Kenya holiday, you will be one happy traveler.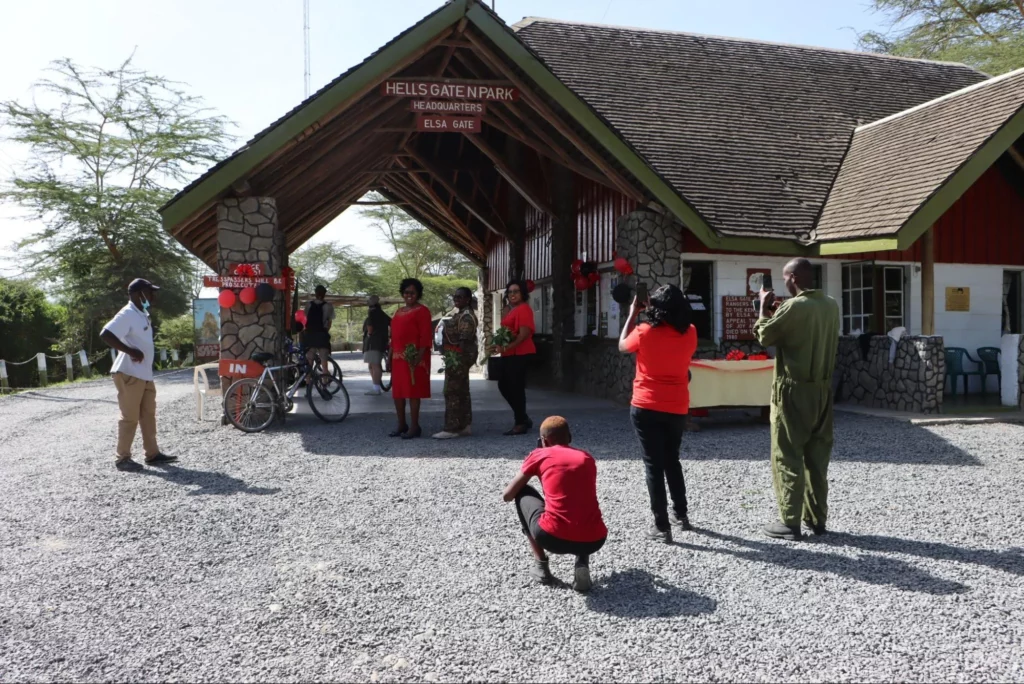 Worried About Your Security, Fear Not!
The biggest security concern for most travelers to Kenya is terrorism. Parts of Kenya are at high risk of terror attacks, and we wouldn't take you there. The risk of terrorism is a reality in every part of the world; even in the safest continent.
Terrorists, to maximize impact, target high profile places with high population density. But Kenya safaris in their very nature takes you to some of Kenya's remotest – and in our opinion – safest places in the world. More than 1.4 million people come to Kenya each year, either for business or leisure, and they travel back with lifetime memories not only of the beauty of Africa, but also of the generosity, hospitality, and warmth of Kenyans. 
Your holiday will be fun, safe, and adventurous. So, fear not!
Enjoy All the 'Me Time' You Need Alone
Group trips can be hectic at times. People are always knocking on your door every two minutes, and you rarely get the therapeutic 'me' time. We plan your private tour in Kenya to give you a meaningful and authentic safari experience without distractions.
From insider access to Kenya's prime tourist attractions to dining in lodges frequented by both international travelers and locals to staying in unforgettable hotels, our private Kenya holidays are tailor-made to allow you to explore Kenya authentically and with
minimal or no disruptions.
Experience Hustle Free Traveling Experience
Planning a private Kenya safari with us is a walk in the park compared to planning a group vacation. We will handpick your hotels, choose the best places for dining and wining, and on top of your choices, we will give you great suggestions. When you book a private tour with us, your list of things to do and see is paramount. 
Only your interest matters and you can reshuffle your Kenya holiday itinerary as much as you want.