Malka Mari National Park - Things to Do, How to Get Here, Climate, & More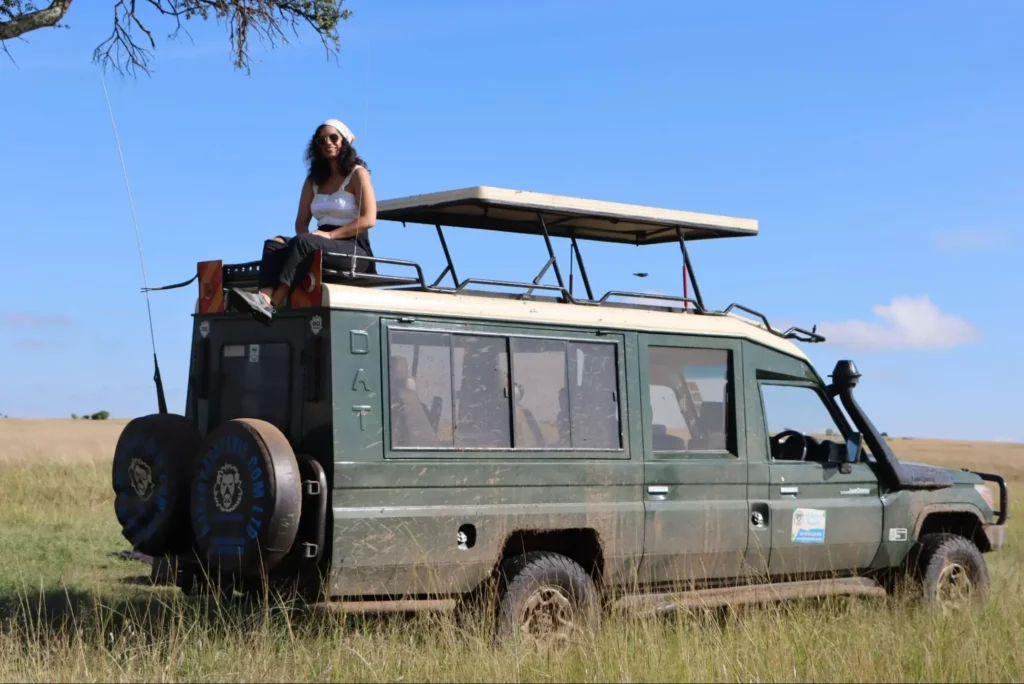 At Aj Kenya Safaris.com Ltd, we pride ourselves on being experts regarding places to visit in Kenya. This article introduces you to the charming Malka Mari National Park. The park was established in 1989 and is one of Kenya's most unspoiled lands.
It covers 1,500 square kilometers along River Dawa and borders Ethiopia and Somalia.  Since 1989, the park has been protected by the International Union for Conservation of Nature (IUCN) as a category II park.
Due to its location far from Nairobi, it is one of Kenya's least visited safari destinations, with the others being Ruma National Park and Saiwa Swamp National Park. The scenic Dawa River transverses this semi-desert park, and you are sure to catch most of the animals clustered around this river for a drink.
How to Book Your Safari to Malka Mari National Park with Us
We are the local experts in Kenya travel and promise to show you Kenya better than anyone else. You can email us directly via james@ajkenyasafaris.com or safarioffers@ajkenyasafaris.com, and we will happily tailor-make your trip to Malka Mari National Park and other places in Kenya. You can also call or WhatsApp us at +254-748-258-880.
Our Most Booked Kenya Safari Packages and Top Itineraries
How to Get to Malka Mari National Park
The Malka Mari National Park Map shows its access through Mandera Airstrip; Mandera is far from Nairobi or Mombasa. But we arrange a chartered flight and accommodation for our guests.
If you opt to go by road, it will take you approximately 18 h 46 min (1,105.1 km) in total via A3 and Isiolo – Mandera Rd/B9. Of course, we'll have to make an overnight stay along the way.
Things to Do at Malka Mari National Park
Some animals you will see during your safari to Malka Mari include Somali giraffe, crocuta, hyena Agama Lizards, Antelopes, vultures, Dik Diks, Nile crocodiles, Zebra, and Genet. You will also enjoy the amazing view of the Plateaus, valleys, and hills.
Malk Mari National Park has clear nights making it a perfect place to watch the stars while camping. You can visit the nomadic Gurreh people in the nearby village for a cultural tour.
Malka Mari National Park Vegetation and Climate
The area is semi-arid with bush and scrubby grassland with woodlands and riparian forest with palms by Dawa riverbanks. The climate is tolerably hot, like in many deserts, and it is a great experience walking in this Kenyan desert.