Why You Should Visit Masai Mara & Diani Beach During the Jamhuri Day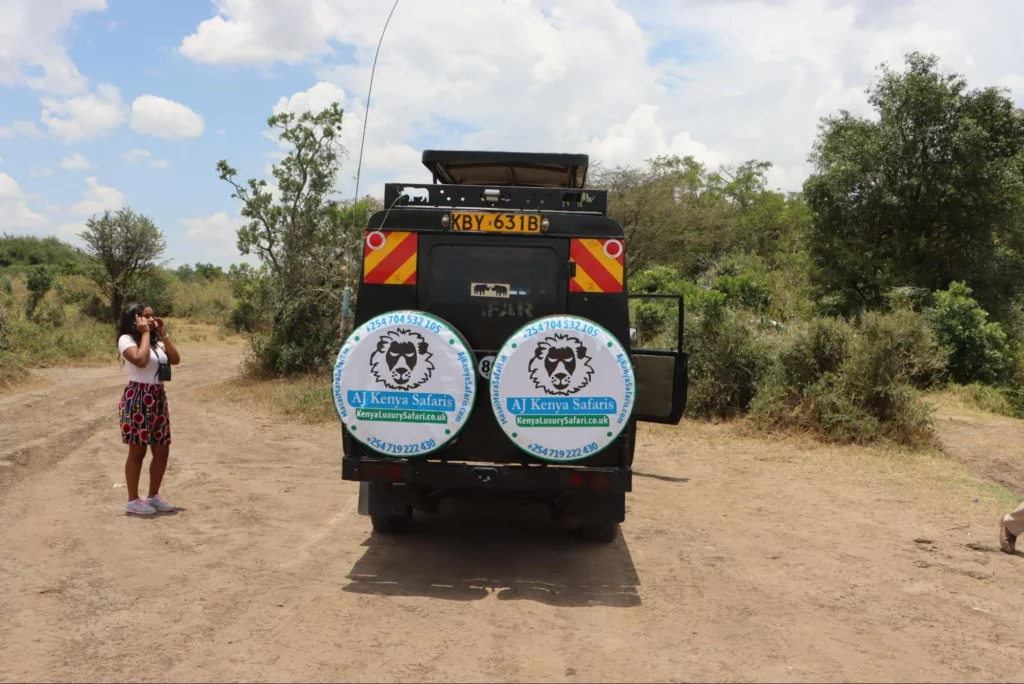 Every Kenyan celebrates Jamhuri Day to mark Kenya's Independence from the British colonial government on 12th December 1963. It is a day that focuses on showcasing the colorful and unique cultures of the over 42 tribes living in Kenya, and you can celebrate it with a Jamhuri Day safari with AjKenyaSafaris.com.
Contact Us to Book Your Jamhuri Day Safari with Us
You can celebrate the 12 December holiday with us by booking your safari now. We invite you to reach us through phone or WhatsApp or email below. You can reach us at +254-748-258-880 through WhatsApp/phone or james@ajkenyasafaris.com or safarioffers@ajkenyasafaris.com through email.
Our Most Booked Kenya Celebrations Packages and Other Tours 
Why Visit Masai Mara National Reserve During Kenya Independence Day
Masai Mara National Reserve is a popular safari destination that has won Africa's Leading National Park award for 6-year in a row from 2013 to 2018. If that is not one reason why you should visit Masai Mara on Kenya Independence Day, then the following five reasons should convince you to head over here:  
 1. Abundance of Wildlife
Masai Mara National Park is home to the Big Five and hundreds of other wild animals, including antelopes, zebras, wildebeest, and gazelles. It is also home to hyenas, cheetahs, different types of cats, giraffes, ostriches, and other wildlife.
  2. Spectacular Birding Opportunity
Masai Mara Game Reserve is not all about wildlife, but you get to view a wide variety of birds. It is believed to host over 600 species of birds, including wary guinea fowl, secretary bird, orange buff pel's fishing owl, ross turaco, white-tipped crest, and red-winged Schalow's turaco.
 3. A Haven of Big Cats
Masai Mara National Reserve is a destination where you can see both the Big Five and Big Cats during a full-day game drive. Here we are talking of lions, cheetahs, and leopards.
 4. Well Maintained
Masai Mara Park is the most well-kept wildlife haven in Kenya, and it accommodates guests with a modest to high-end budget. It is the destination for all residents looking for an authentic African safari during the December 12 National Holiday.
 5. Other Activities and Experiences
Masai Mara is not all about wildlife and birds; you can enjoy other activities such as sundowners, bush dinners, hot air balloon rides, walking safaris, and hotel facilities.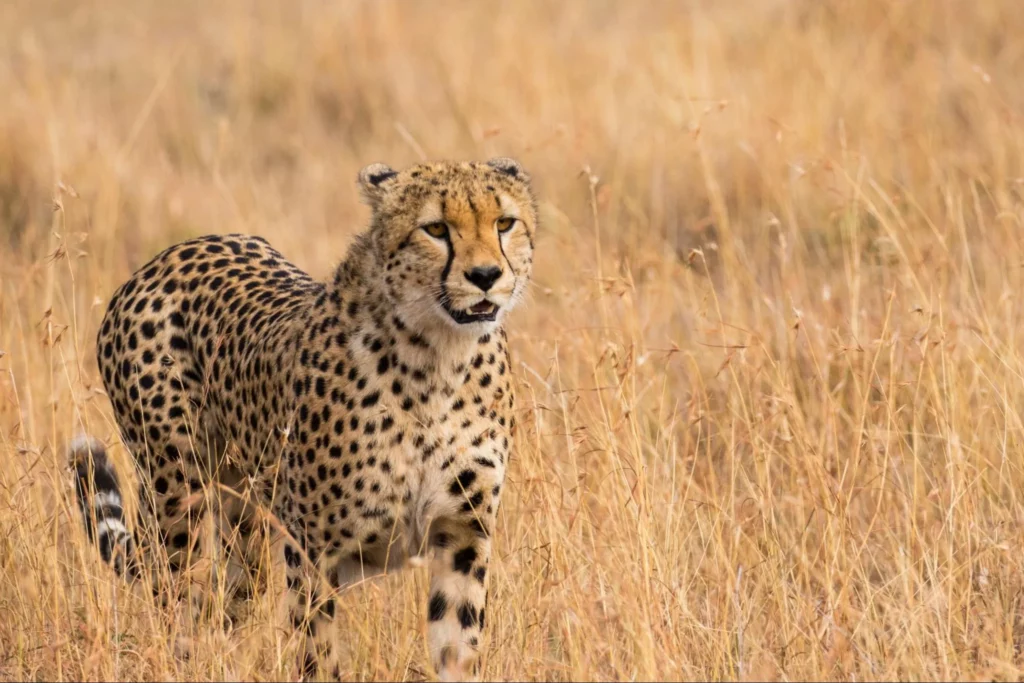 Why Visit Diani Beach During Kenyan Independence Day
Diani Beach Kenya was voted Africa's Leading Beach Destination five times in a row from 2014 to 2019 and is a top paradise on Kenya's southern coastline. Why not head over here and find out why it took this award five times?  Other reasons you should visit Diani Beach in Kenya during Kenyan Independence Day are:
 1. Boat Trips, Snorkeling, and Scuba Diving
These are activities you can enjoy by visiting Wasini Island and Kisite Mpunguti Marine National Park. You enjoy a boat ride to this marine park, scuba dive, and snorkel there with dolphins and other animals, and then head over to Wasini for a Swahili lunch.
 2. Visit Shimba Hills
Diani is home to the second biggest national park in the coastal region, and you can interact with a variety of wildlife. You get a chance to see elephants, civet cats, buffalos, leopards, serval cats, bush pigs, sable antelopes, red duiker, and other animals.
It is a haven to over 100 bird species, including honeyguide, crowned, quail, hornbill, African hawk, and ostrich eagle.
 3. Beach Activities
You can decide to relax by the beach, swim in the waters of the Indian Ocean, play beach football, play beach volleyball, build sandcastles, and do other things.
Another option is to relax in the hotel and enjoy cold drinks, spa massages, swimming pools, and other facilities.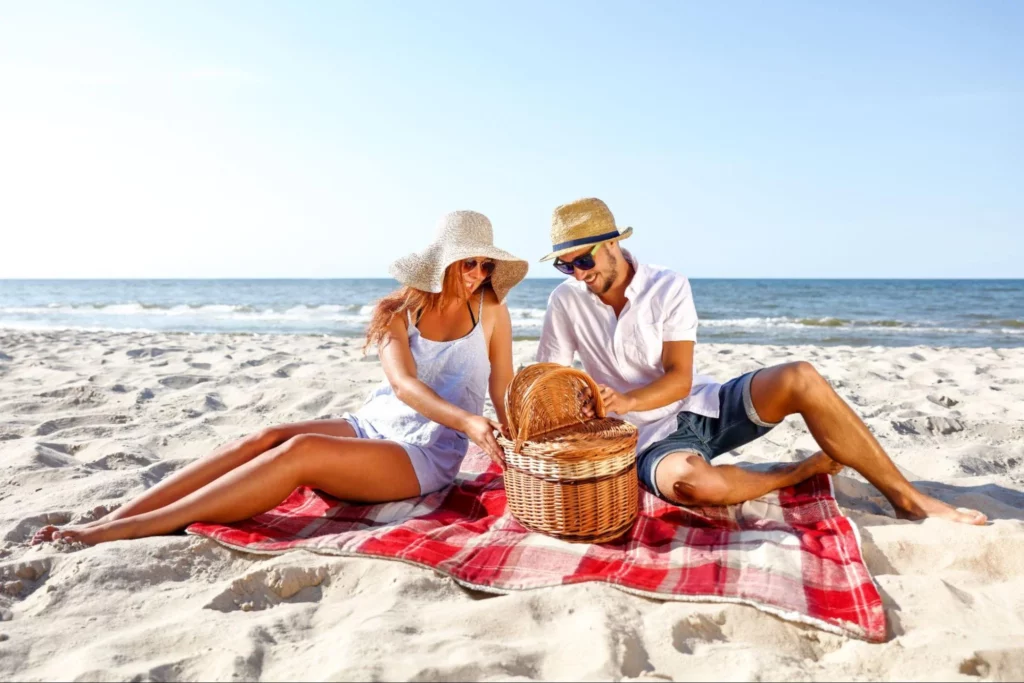 Jamhuri Day: Popular Vocabularies
AjKenyaSafaris.com has listed some of the popular vocabularies you might hear during the Jamhuri Day celebration.
Sikukuu ya Uhuru – Independence Day
Uingereza – England
Jamhuri – Republic
 Ukoloni – Colonization
Hali ya hatari – State of emergency
Shirikisho la Kimataifa ya Kenya – Kenya African National Union
Urithi wa kitamaduni – Cultural heritage
Jumuiya ya madola – Commonwealth
Mapinduzi ya Mau Mau – Mau Mau Uprising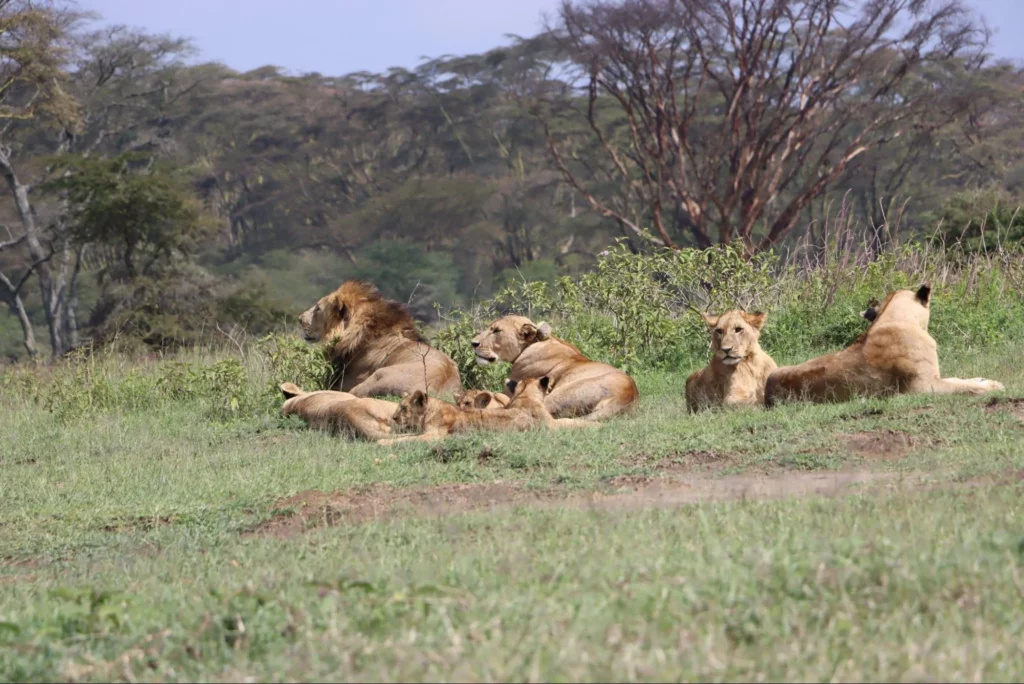 Frequently Asked Questions About Jamhuri Day Safari
We have answers to frequently asked questions about Jamhuri Day and our AjKenyaSafaris.com Jamhuri Day Packages, Jamhuri Offers, and Jamhuri Deals.
 1. What is celebrated on Jamhuri Day?
Jamhuri Day is a holiday in Kenya celebrated to mark Kenya's Independence from the British colonial government on 12th December 1963. It is also celebrated to remember the day Kenya became a republic, on 12th December 1964.  Kenya's December 12 national day marks the two occasions.  
 2. What does Jamhuri mean?
Jamhuri is a Swahili word that means a republic or independence. Jamhuri day meaning translates to the day Kenya was officially admitted into the Commonwealth as a republic on 12th December 1964 or the day Kenya gained independence.
 3. When is Jamhuri Day?
Jamhuri Day is marked on the 12th of December every year. If the day falls on a Sunday, the next Monday is usually Kenya's National Day.
 4. How is Jamhuri Day celebrated?
Jamhuri Day is celebrated with several events such as parades, political speeches, and feasts to bring out the state's cultural heritage.  The President delivers a speech to the nation, and some individuals are awarded state commendations.  
Jamhuri Day also marks the start of the festive season that continues through the Christmas period to the New Year.
 5. What is the difference between Jamhuri Day and Madaraka Day?
Kenyans celebrate Jamhuri Day on the 12th of December every year, while Madaraka Day is marked on the 1st of June every year.  Madaraka Day marks the day Kenya attained her independent self-governance from the British colony in 1963. Madaraka is a Swahili word that means freedom.
Even after Madaraka, Kenya was a kingdom under Queen Elizabeth as the head of state while Mzee Jomo Kenyatta was the government's head, as a Prime Minister. Jamhuri Day marks the day Kenya became a republic, and Mzee Jomo Kenyatta became the President, acting as the head of government and state.
AjKenyaSafaris.com Ltd has the best Jamhuri Day Packages, Jamhuri Day Deals, and Jamhuri Day Offers for Kenya's citizens and residents. We also have the best Nairobi Safari Packages and Kenya Safari and Tour Packages.